In-Person and Online Counselling Services for Individuals and Families in Brantford
Growth Counselling Offers In-Person and Virtual Counselling for Clients in Brantford
We provide in-person and virtual counselling services for clients located in Brantford. With over 20 years of clinical experience working with individuals, families, and youth, we are a leader in counselling and diligently advocate for mental health across Ontario.
At Growth Counselling Services, we believe in finding the right support to help maintain your mental health. Our values in taking a people-centered approach serve as important guideposts to align our actions, decisions, and ultimately, our counselling services.
If you are ready, or thinking about confronting the personal difficulties that you're facing, then our online and in-person counsellors are here and dedicated to helping you navigate along the way.
For clients looking for in-person rather than online counselling, our office is located in Cambridge, Ontario.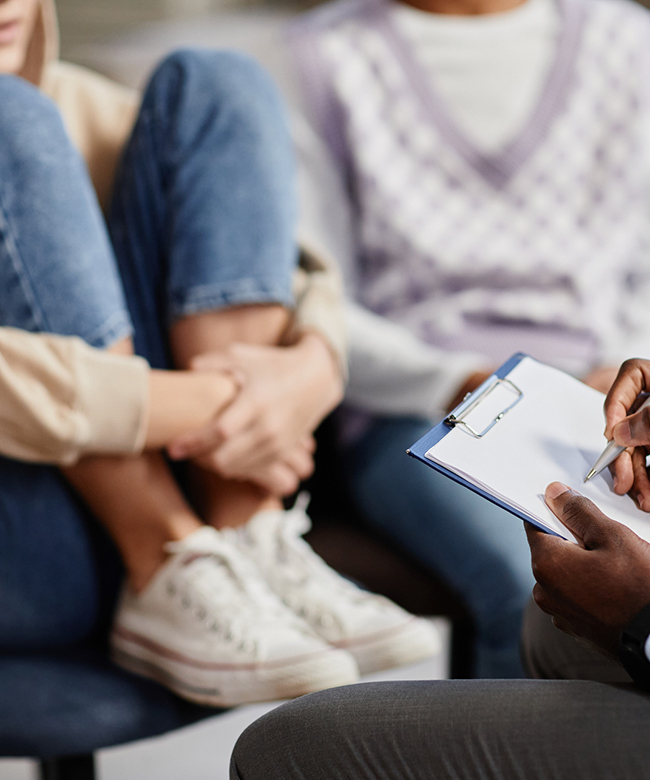 Schedule a Consultation
We will face this journey together in hopes of discovering the change process that leads to a more full and values directed life.