Effective Online Counselling Services for Individuals and Families in St. Catharines, Ontario
Convenient Counselling for Clients in St. Catharines and Nearby Areas
When life happens, it can be difficult to adapt and respond. Growth Counselling Services provides supportive mental health therapy services for clients in St. Catharines, helping you find peace and clarity, and assisting you and your family as you navigate through difficult experiences.
We offer in-person and virtual counselling services for clients located in St. Catharines, Grimsby, Niagara, and nearby areas. With over 20 years of clinical experience working with individuals, families, and youth, we are a leader in counselling and diligently advocate for mental health across Ontario.
At Growth Counselling Services, our mission is to empower yourself to overcome barriers and mental health challenges, live well, and return to doing the things that you love to do.
The well-being of our clients is our top priority. We understand reaching out for support can feel overwhelming, which is why our staff are ready to connect and work with you to understand how to support you best!
For clients in St. Catharines looking for in-person rather than online counselling, our office is located in Cambridge, Ontario.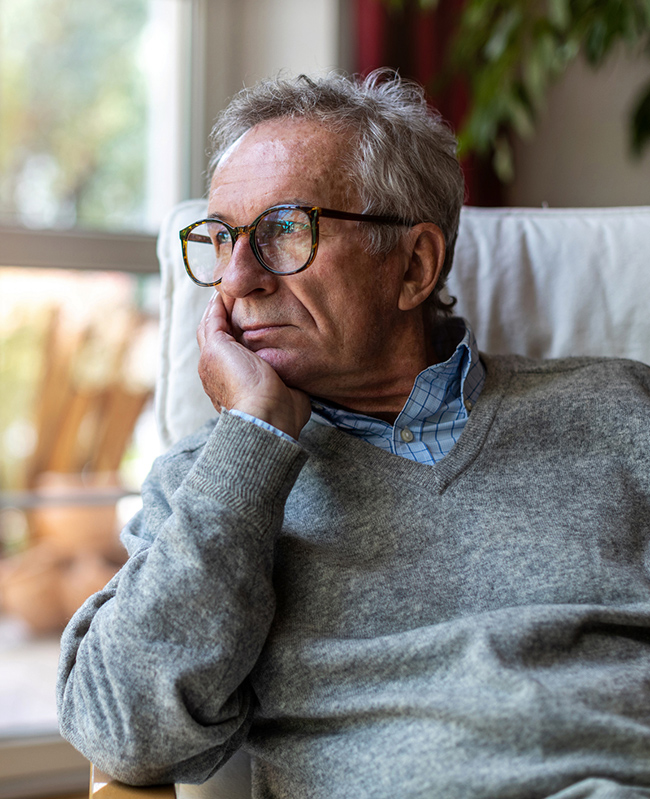 Schedule a Consultation
We will face this journey together in hopes of discovering the change process that leads to a more full and values directed life.