In-Person and Online Counselling Services for Individuals and Families in Kitchener-Waterloo
We Offer In-Person and Virtual Counselling for Clients in Kitchener-Waterloo
Growth Counselling Services offers a wide range of counselling and therapy expertise for clients in Kitchener-Waterloo, and are available to assist you in achieving your counselling goals.
We provide in-person and virtual counselling services for clients located in the Kitchener-Waterloo region. With over 20 years of clinical experience working with individuals, families, and youth, we are a longstanding leader in counselling and diligently advocate for mental health across Ontario.
Our team specializes in a variety of different therapies, which can be used independently or blended together to create an individualized treatment plan for you.
Growth Counselling Services is committed to your best interest and will stick by you every step of your journey. Our goal is to help you navigate your way and grow through your struggles, heal from your pain and help you move forward to where you want to be.
Our mission is to empower and support your family to overcome barriers and mental health challenges, live well, and return to doing the things that you love to do.
For clients looking for in-person rather than online counselling, our office is located in Cambridge, Ontario.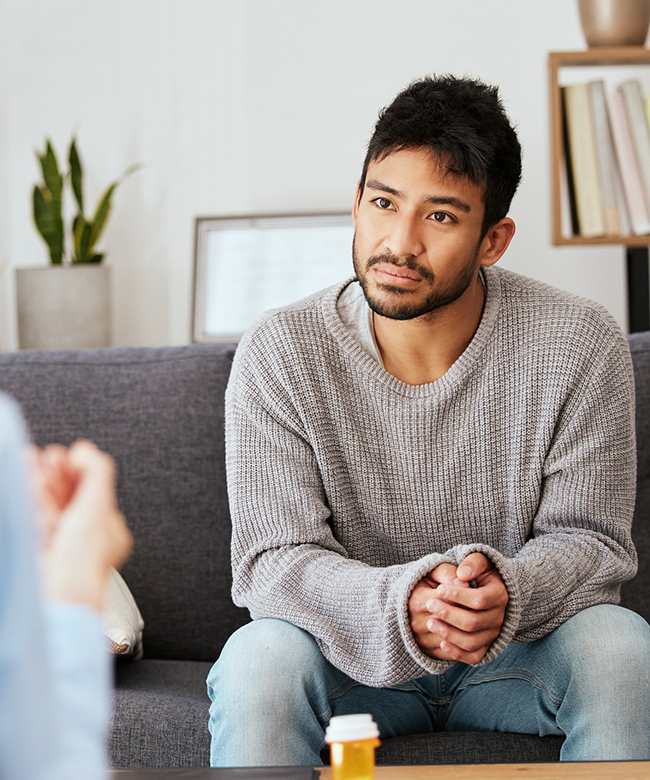 Schedule a Consultation
We will face this journey together in hopes of discovering the change process that leads to a more full and values directed life.