In-Person and Online Counselling Services for Individuals and Families in Guelph
We Offer In-Person and Virtual Counselling for Clients in Guelph
Our team of experienced counsellors and social workers are here to help you heal and grow through some of life's toughest challenges.
Growth Counselling Services offers in-person and virtual counselling services for clients located in Guelph. With over 20 years of clinical experience working with individuals, families, and youth, we are a leader in counselling and diligently advocate for mental health.
We want you feel as comfortable as possible in what may be a difficult time of life. We believe counselling should bring hope and healing to your life and not add stress. Our counsellors and staff make evert effort to create a welcoming, peaceful environment for individuals, couples and families in Guelph to come for help.
Growth Counselling Services pride ourselves on cultivating a welcoming and nurturing environment where you can feel safe to explore the effects of past and present experiences and behaviours in your life.
The well-being of our clients is our top priority. If you are ready and thinking about confronting the personal difficulties that you or your family are facing, our experienced counsellors are here to help you.
For clients looking for in-person rather than online counselling, our office is located in Cambridge, Ontario.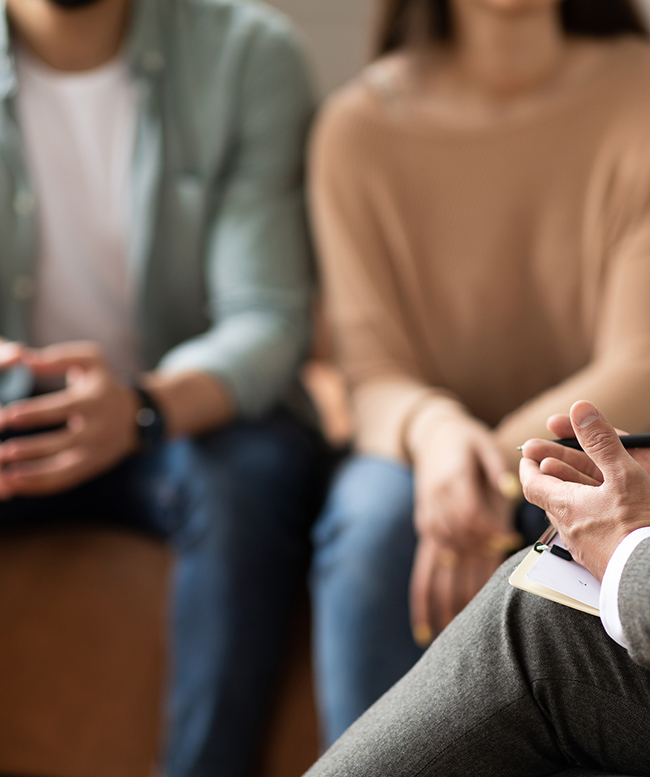 Schedule a Consultation
We will face this journey together in hopes of discovering the change process that leads to a more full and values directed life.