NeurOptimal® Neurofeedback Brain Training
Growth Counselling Services is extremely excited to introduce and offer NeurOptimal® Neurofeedback.
Are you interested in optimizing how your brain functions while increasing it's resiliency and flexibility? NeurOptimal® Neurofeedback can train your brain for emotional resilience, mental focus and confidence.
You're probably asking yourself and wanting to know answers to a few common questions. Let's explore some of the most frequently asked questions together.
What is NeurOptimal® Neurofeedback?
The simplest answer is that NeurOptimal® Neurofeedback is an advanced brain training technology. It is designed to train the brain in order for it to function at its peak performance level. It is a dynamical neurofeedback personalized brain fitness tool and a training system that can lead to personal transformation.
Something to consider… it is wonderful that many place importance on keeping our bodies fit, in shape, healthy and optimized, however, what about our brain? Think of it as exercise/fitness for your brain.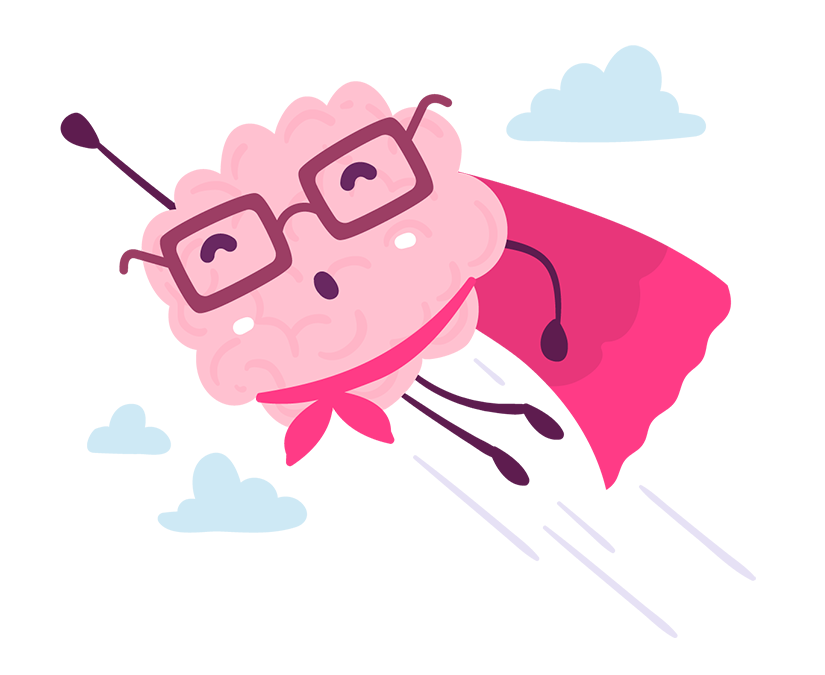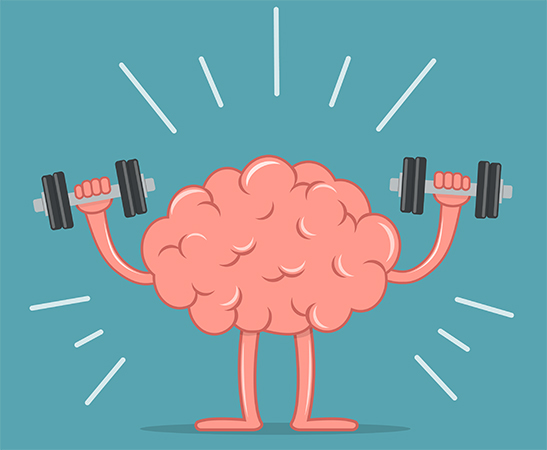 What is NeurOptimal® Neurofeedback For?
Those who have experienced early trauma and neglect, or an overwhelming physical or emotional trauma that results in your nervous system frequently being on high alert and remaining in fight, flight, or freeze states;
Anxiety
ADHD for children and adults
Improved emotional regulation
Academic and Job enhancement
Athletic and sports training
Optimizing your intelligence with improved brain function
Test preparation – Improved focus, retention, reduction in test anxiety
Can reduce cognitive decline
Enhancing creativity and awareness
Other Frequently Asked Questions
Videos Describing NeurOptimal®
What Does NeurOptimal® Look Like?
We Proudly Offer NeurOptimal® Sessions – Contact Us Today!